progressive communications, inc
Control System Programming
PCI has been successfully providing Control Systems Programming for almost three decades. Our certified staff is capable of producing AMX, Crestron, or Extron solutions to meet any needs.
Digital Signal Processor Programming
DSP programming is a combination of art and science. Our engineers go the extra mile to make sure your message is heard in any type of room. At PCI, we make sure your audio system sounds great too. We hold certifications for Biamp, BSS, ClearOne, and Symetrix.
Remote & On-site Commissioning
Writing code is great, but our engineers will support your project and help bring it to life. We work with you to tailor the level of support you and your team needs. Some times it's just a phone call, but other times having an expert in the room what's best.
Download our remote support software, TeamViewer, here.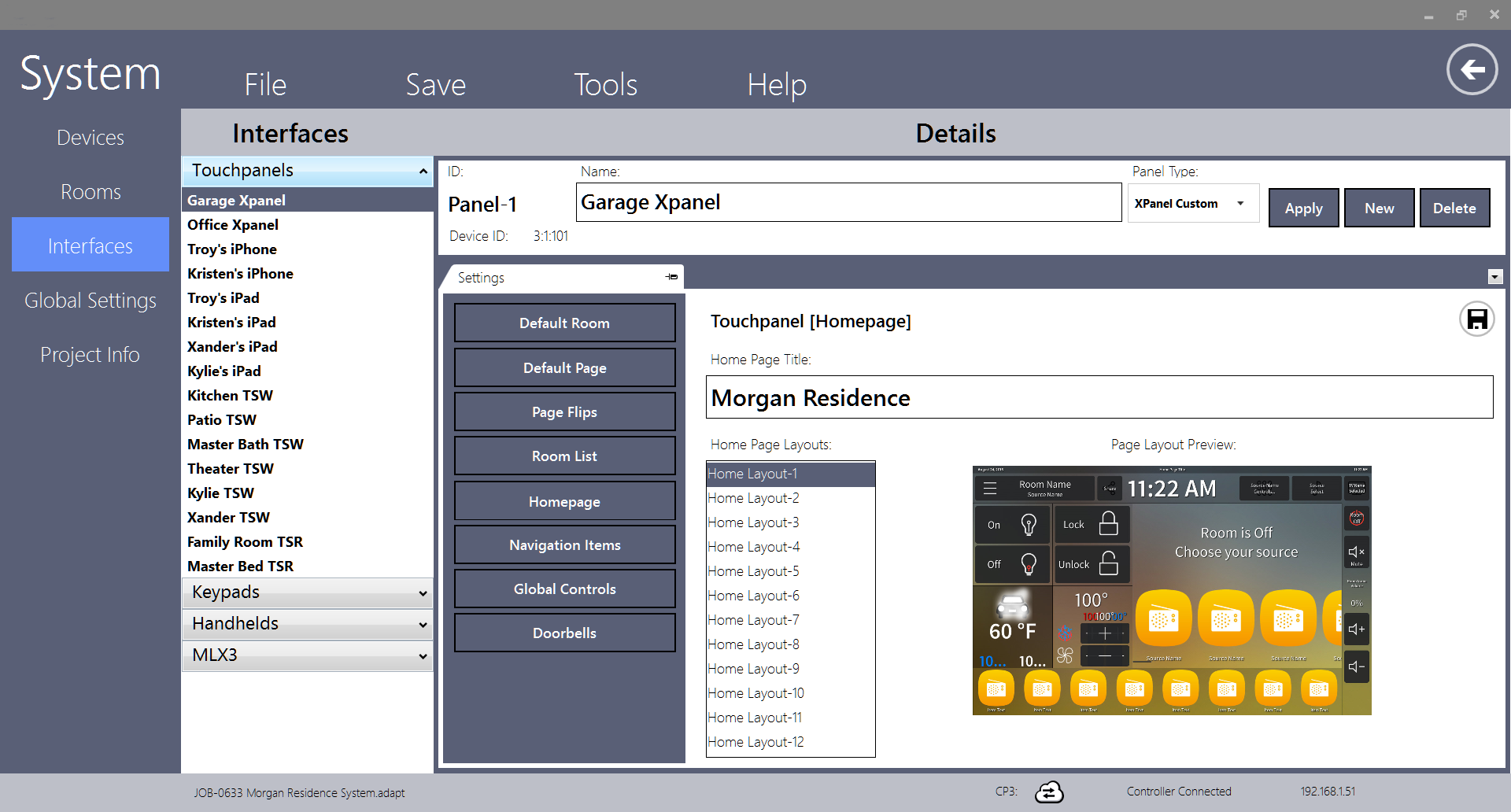 We do the exotic. We do the impossible, and can present the case studies to prove it. From 216 acre sites to single rooms to professional stadiums, PCI has the experience and skill to make any audio / video control installation work to your specifications.